Since 1996, our team has been a part of over 10,000 different patient's smiles.
The Sturgeon Denture Clinic was established in 1972, located in the beautiful downtown St. Albert.
In 1996, Gary and Suzy Shigeta bought the clinic and have owned and operated since. Our clinic values and respects its patients and in return has been rewarded with the loyalty of those patients over the past 22 years. We have been able to meet our patients needs because of the excellent skill and compassion of our team.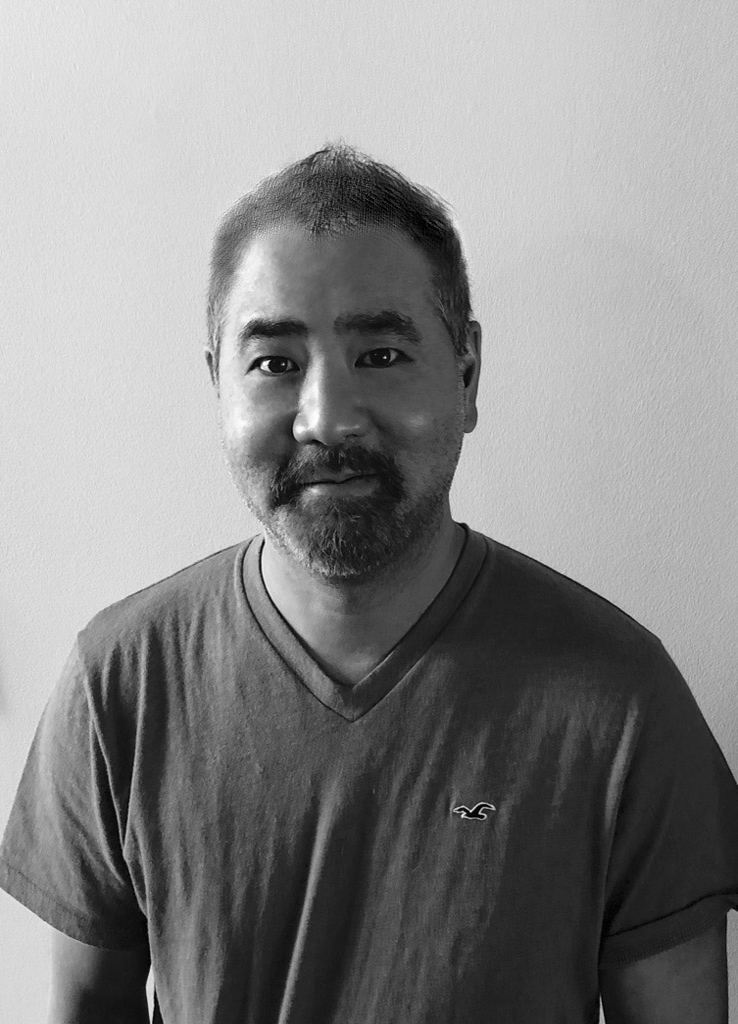 Denturist (DD)
Gary was born and raised in Winnipeg. He moved to Edmonton in 1992 to attend the Denturist Program at NAIT. Once he graduated he came to work for Dave Kerslake at Sturgeon Denture Clinic, where he eventually transitioned into the owner in 1996.
Gary is very passionate about is work, and takes pride in educating himself on all of the latest materials and technologies in order to better provide for his patients.
Denturist (DD)
Suzy grew up in Peace River, AB. She ventured to Edmonton in 1992 to attend the Denturist Program at NAIT. This is where she met her future husband Gary. Suzy came to work with Gary in 1996 once they had purchased Sturgeon Denture Clinic. Suzy loves being a Denturist; she is a people-person, but she enjoys the creativity and detail it takes in order to customize every single smile.
Suzy is Bilingual and is fluent in French. Her hobbies include golfing, running, and doing yard work. She enjoys being active.
Gary and Suzy would really like to thank their patients for their continued support, they have made Sturgeon Denture Clinic what it is today, and for that they are very grateful.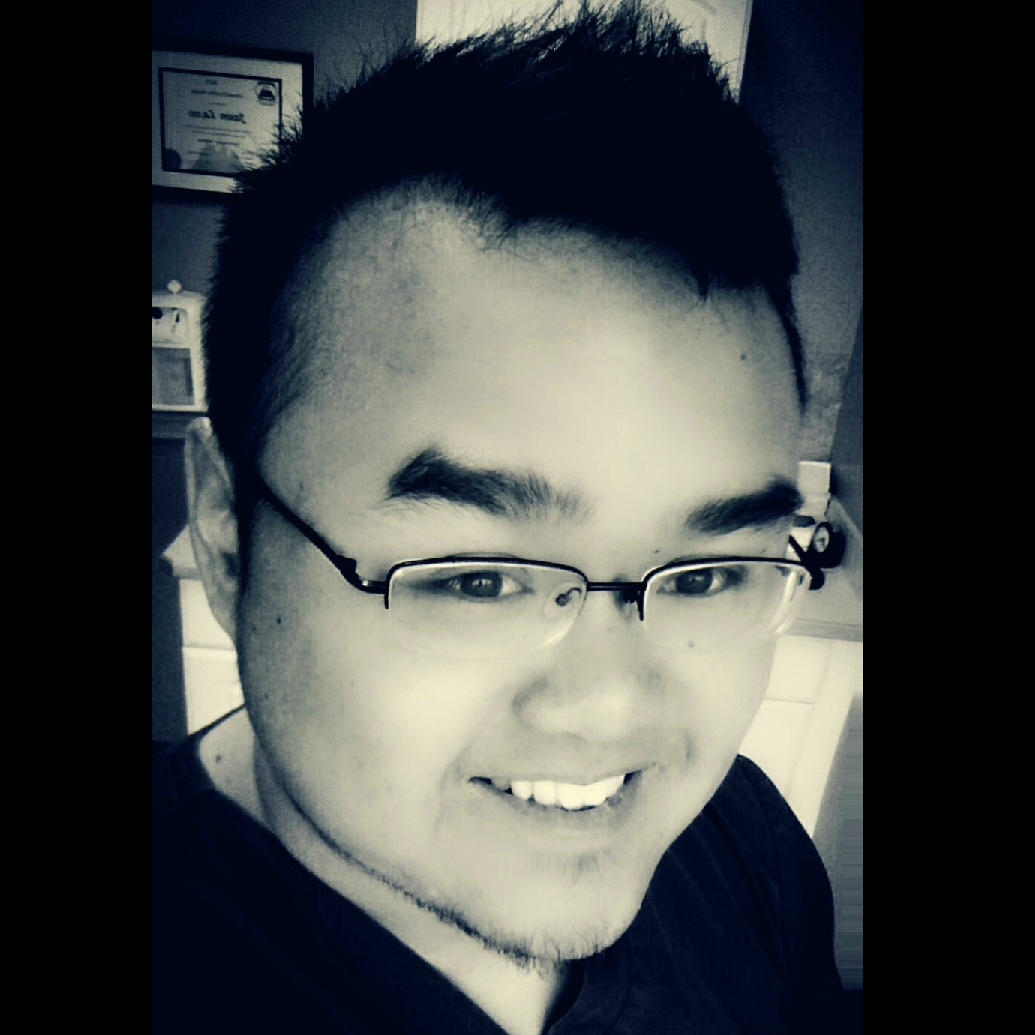 Denturist (DD)
Jason was born and raised in Edmonton. He graduated from the Denturist Program at NAIT where he received the Shaun Yandt Clinical Excellence Award.
Jason is grateful for the opportunity to be working with the people from St.Albert and surrounding areas. He is passionate about learning and strives to constantly improve his skills and abilities in order to provide the best possible care for his patients. Jason is attentive to his patients' needs and their health and well being is of his utmost concern.
Jason is not only fluent in Cantonese, Mandarin, and Vietnamese, he is also a "foodie" at heart and enjoys trying new things while supporting the local community and restaurants.
Denturist (DD)
Amy grew up in Fort Saskatchewan. She moved to Edmonton during her schooling at NAIT, then moved back to Fort Saskatchewan to raise her family.
After graduating from the NAIT Denturist Program in 2006, she started working at Sturgeon Denture Clinic. Amy feels very fortunate to have had Gary and Suzy as mentors when beginning her career in such a great community. Amy was later given the opportunity to run a clinic as the sole Denturist in a neighboring city for 1 year, then took time off to start her family. After a short leave Amy was very happy to come back to work at Sturgeon Denture Clinic.
Office Manager
Jen grew up in Alberta and has been living in St.Albert for the past 10 years. She has worked in various office positions as well as an Educational Assistant for the St.Albert and Sturgeon School Boards for the last few years.
Jen is a happily married mother of 3 kids, which keep her very busy with their extra-curricular activities such as hockey, cheer competitions and soccer. Jen is a very caring person who is very passionate about everything that she does. She is into health and fitness and tries to maintain a healthy lifestyle. She loves cooking and baking while creating healthy alternatives.
In her spare time, Jen loves listening to music, watching documentaries and great movies. When the sun is shining you'll find her walking her dog.
Jen enjoys meeting patients and is always very welcoming. She took on the roll of Office Manager as of January 2018.